The Society of Motor Manufacturers and Traders (SMMT)  found the Ford Fiesta remained Britain's most popular car in 2013. It was followed by the Ford Focus, Vauxhall Corsa, Vauxhall Astra and Volkswagen Golf. Total UK new car sales jumped 10.8% to 2.26m for the year, the highest level since the financial crisis took hold.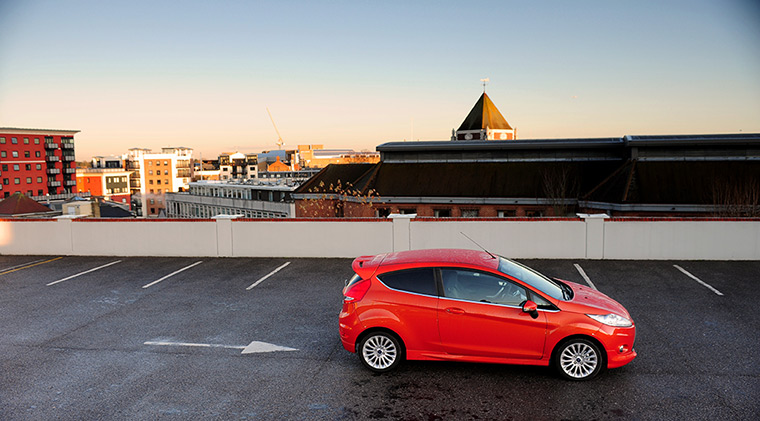 On the manufacturing side, UK car output is expected to return to levels not seen since the 1970s, breaking four-decades-old records as companies pump billions of pounds into the sector.
The  SMMT also said the strong UK car market  combined with a flexible workforce, supportive government policy, and expertise were all helping to attract investment.
Looks like 2014 could be a good year!