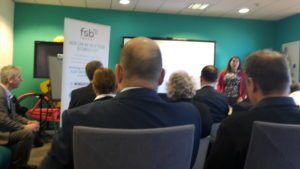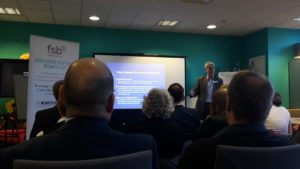 The FSB hosted a very informative and enjoyable budget analysis presentation combined with breakfast networking at Green Park yesterday.
Goringe Accountants were the guest speakers – we are clients of theirs and can never speak highly enough of them. They continually provide us with excellent service and yesterday both speakers were entertaining (fairly challenging in any budget analysis) and instructive.
Many thanks for inviting us.